Special discount for companies with less than 3 sockets
Discover our latest discount available for small business!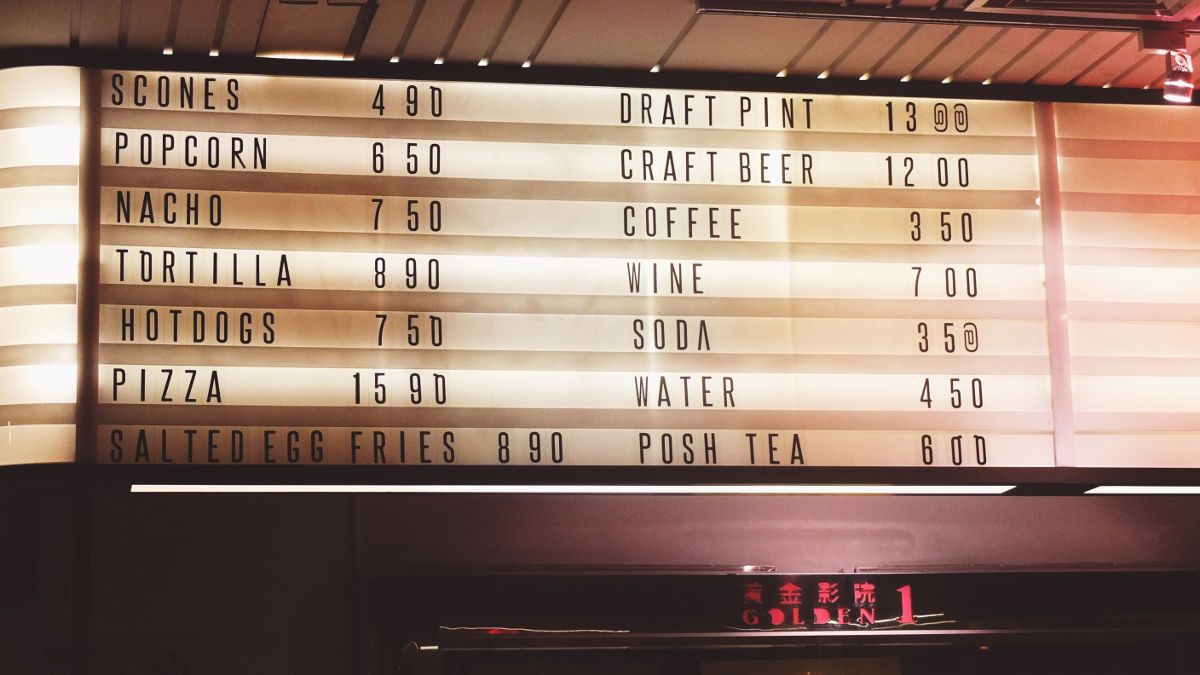 Here, at Xen Orchestra, we are pretty proud of our flat rate pricing strategy. For most of the companies, it's the perfect system. It's easy to understand, you keep control of your own infrastructure and can make it grow without any pricing consideration regarding our solution. Plus, it's a very economic solution!
But!
Sometimes, it's not so perfect. For small business or companies with very small infrastructure, features from the premium edition will not always be "worth it" even if these companies need it. So we have been thinking about a solution for them... and here it is!
Small business offer
For business with 3 sockets or less, we are bringing a special discount. From 24th of July to 24th of September, you can subscribe to get all the Premium edition features, at the price of the Enterprise edition. The small business edition is $200/month instead of $500/month and it's not a discount you will enjoy for a month or two, it's a a discount for a the whole year of commitment.


So, in a nutshell:
If your company have 3 sockets or less
You can save 60% on the premium edition ($200 USD instead of $500 USD)
For a whole year of subscription
And all you need to do in order to enjoy this discount is to subscribe to the Small business Edition on this page. Don't wait too long, this edition will disappear on the 24th of September.
Note: If you don't have the offer displayed on your personal space even if your company have 3 sockets or less, please contact us on the chat on our website.
Premium features?
File level restoration, continuous replication, and self service are just a glimpse of all the features you can access with premium edition. Take a look on our features matrix to have a more complete overview.