XOA without commitment
The yearly commitment for Xen Orchestra does not exist anymore. You can now decide to subscribe monthly and leave when you want.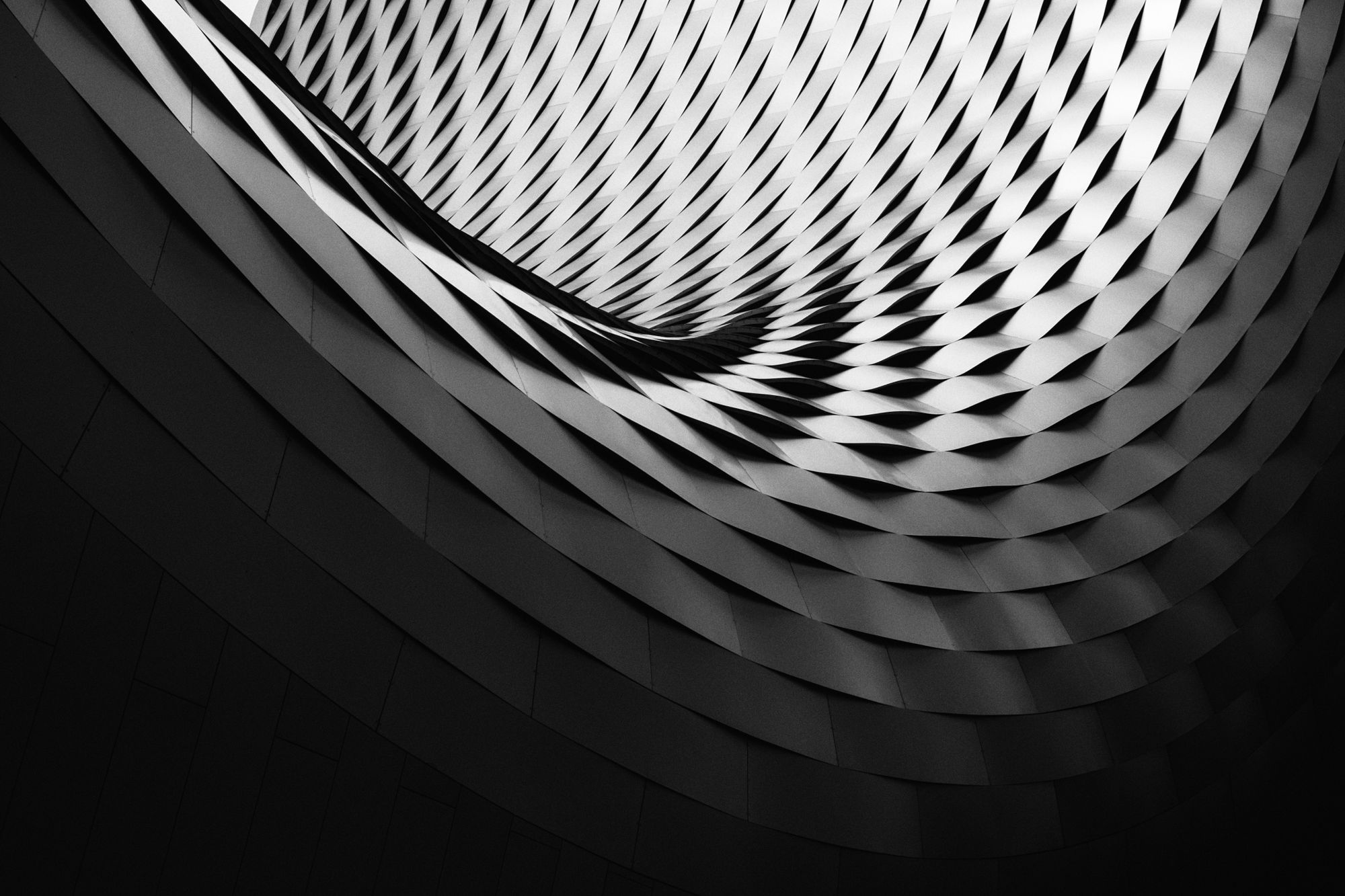 Since a while now, we wanted to change our policy regarding the commitment period in Xen Orchestra. It's now live!
No more commitment!
Xen Orchestra has always been a yearly subscription with a 1 year of commitment period. However, we also offer an ease of payment, via a monthly payment by credit card. It seems unclear to some users that the monthly payment was subject to the same commitment period than the yearly one. From time to time, some users also expressed their will to get a plan for a shorter period of time.
That's why we have decided to get rid of the commitment period in Xen Orchestra. It means, that, for all new user starting the 16th of May 2018, you can subscribe to Xen Orchestra on a monthly basis - with no commitment.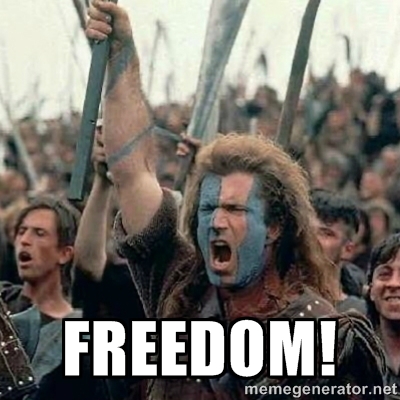 Monthly pricing
Consequently, the monthly pricing has evolved. The Starter edition costs now $77 monthly, the Enterprise edition $220 and the Premium edition $550.
Note: if you are already a customer, your current pricing remains the same, nothing changes for you!
Yearly pricing
Yearly pricing remains unchanged. Starter is still $840 a year, Enterprise $2400 a year and Premium $6000. It means that, when you choose to subscribe on a yearly basis, you will save 10% on the total price. In addition, you can also benefits from one month for free if you choose to subscribe for two years, and 2 months for free if you subscribe for three years.
Last but not least, Xen Orchestra is still (and will remain) a flat rate product, which means that you can have as many hosts, sockets or VMs as you want without any change in the pricing!