Why you should subscribe to Xen Orchestra
Subscribe to Xen Orchestra is invest in the one tool you need to optimize your XenServer or XCP-ng infrastructure and here are the reasons why.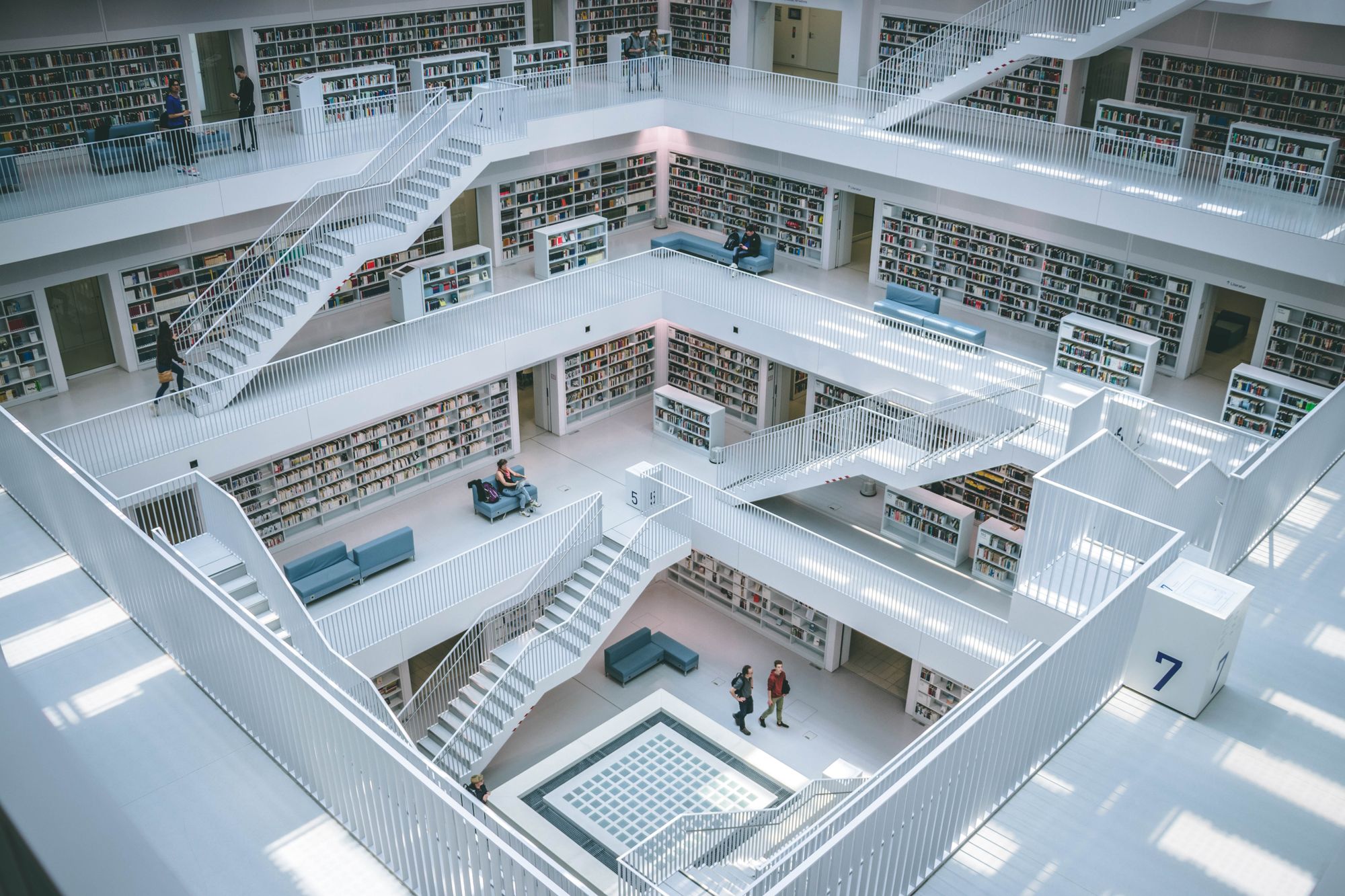 Xen Orchestra is a user friendly all in one administration tool. It allows you to effectively reduce the administration time for your infrastructure, easily delegate access to your teams and provide a complete range of backup solutions.
All-in-One tool
Reduce your administration time
All the administration, management, backup and Cloud related features you need are regrouped into one unique solution: Xen Orchestra. It's the one tool you need to subscribe to and learn in order to manage your entire infrastructure from A to Z.
Delegate access easily
With ACLs and Self-Service features, it's easy to provide the right access to specific persons in your team.
The Access Control List feature allows you to delegate existing resources in your infrastructure so users can access it on their own, without interfering with your global XenServer/XCP-ng infrastructure.
On the other hand, with self-service, you can define a limited set of resources your users can access to create VMs and use them when they need it.
Access your infrastructure from anywhere
Xen Orchestra is a web-ui. It means that as long as you have an internet connection, you can connect to your XenServer/XCP-ng infrastructure and manage it from any device, from anywhere and at any moment!
And as a web interface, you no longer need to rely on a desktop with a Windows OS.
Easy to learn interface
Xen Orchestra has been designed to be a user-friendly interface and comes with complete documentation, live chat assistance and our pro support ticket services.
It should not take long for you to become an expert!
Performance
Because we are using NodeJS and asynchronous technologies, our architecture is able to manage from 1 to more than 4000+ VMs. Xen Orchestra is much faster and reliable than XenCenter!
Even if you only take into account loading time, you will already save a lot of time.
Backup your VMs and save money
Did you know that the estimated cost of a lost file is around $154 USD and that every week in the US, 140,000 Hard Drives fail?
Xen Orchestra provides a complete range of backup features for XenServer and XCP-ng that will help you to backup your entire infrastructure and VMs. Protect your data the right way, it's invaluable.
Note: Even if you need to change your entire infrastructure, as long as you have your backup stored in a remote, you just need to deploy a brand new XO appliance to recover everything. Xen Orchestra backs up your infrastructure to remote stores automatically!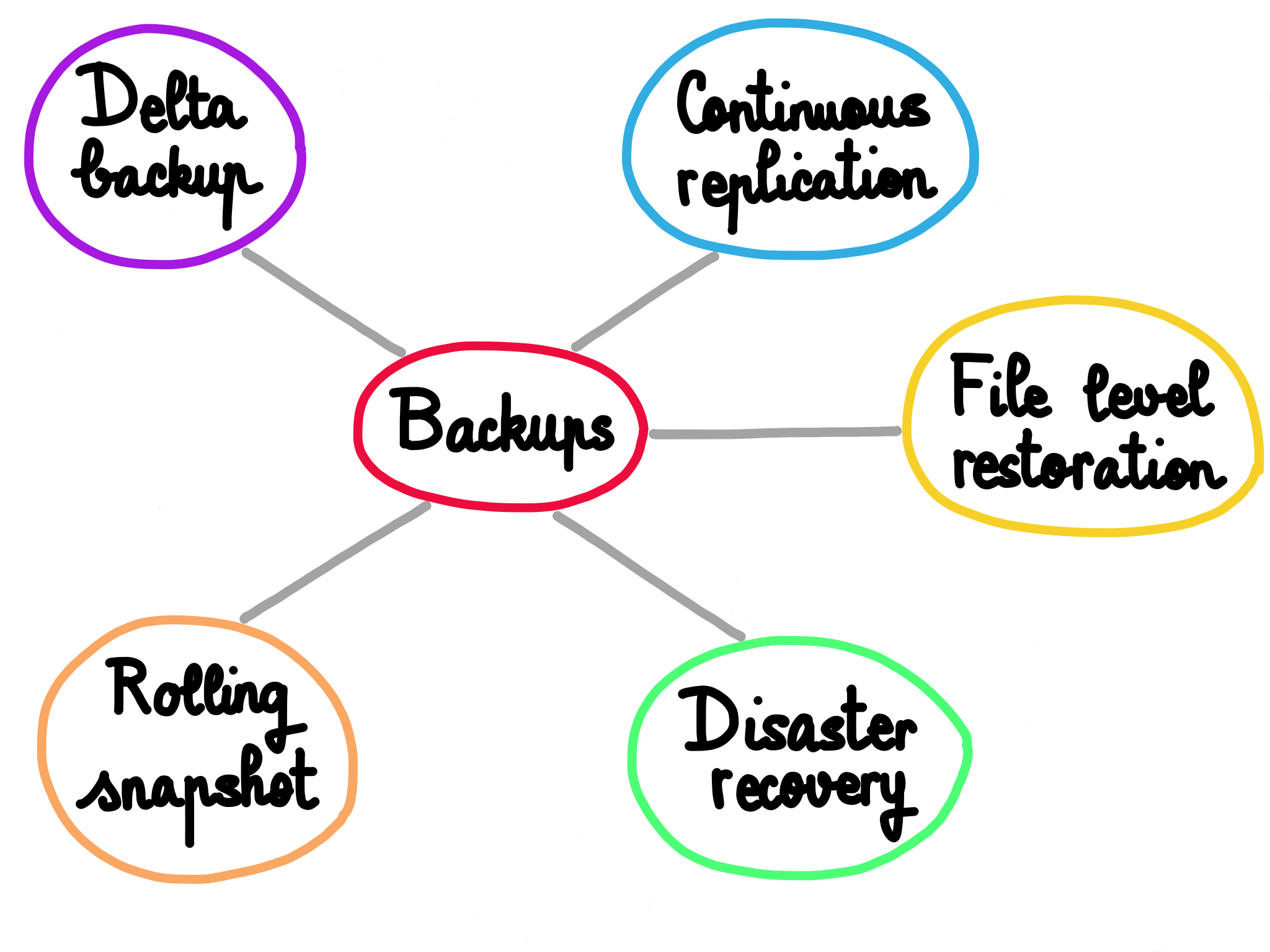 You can read this article for a complete overview about why you should backup your infrastructure, and which features are the best for your specific case.
Health monitoring to prevent bottlenecks
Xen Orchestra is not only an administration tool that helps you to solve your issues when they occur, it's also a solution that will help you to prevent issues before they happen.
With a global vision of your infrastructure and a complete dashboard of statistics, you will be able to detect bottlenecks before they start to create trouble in your environment.
You can also get regular reports directly to your email, Slack or Mattermost channel.
Multi hypervisor support
Xen Orchestra is optimized to run on both Citrix XenServer and XCP-ng hypervisors.
XCP-ng is a Citrix XenServer based hypervisor - an open source project powered by the community and delivering high performance for any type of user, from homelab to world-class datacenters. While the XCP-ng hypervisor itself is entirely free with no license restrictions, you can still subscribe to pro support in order to always be covered by our experts. Learn more here.
Conclusion
Xen Orchestra is a tool that will help you:
To save administration time
To save learning time
To delegate resources
To backup your data
To prevent bottlenecks
To improve your overall ROI