XenServer 7.3
Discover what's new in the latest release of Citrix XenServer 7.3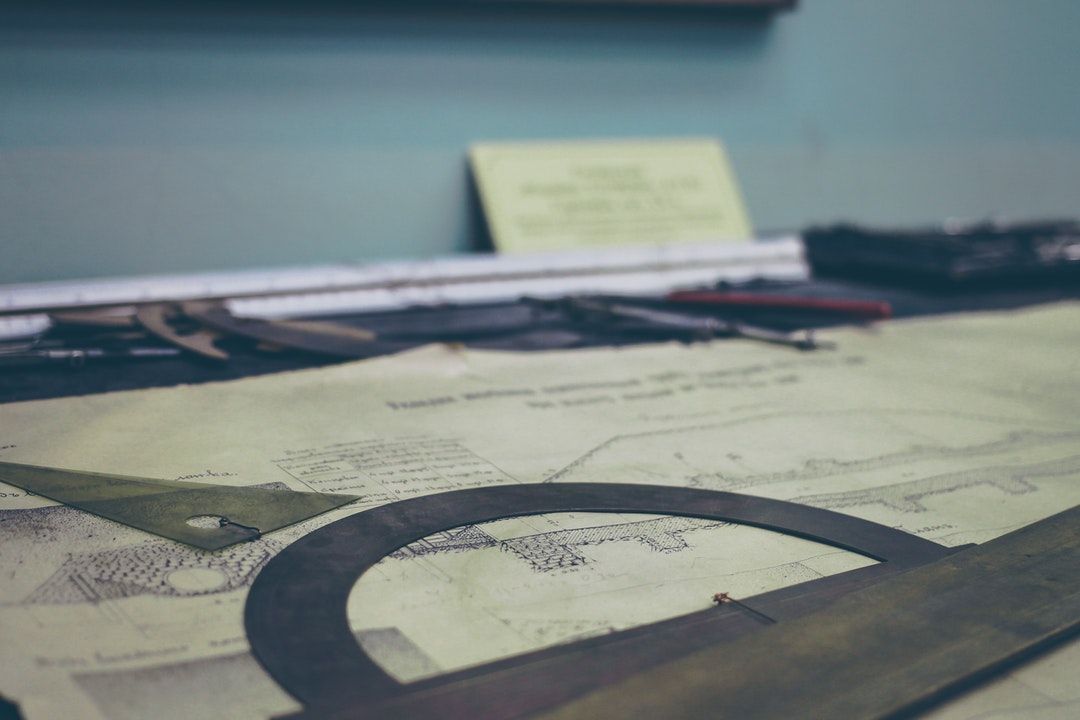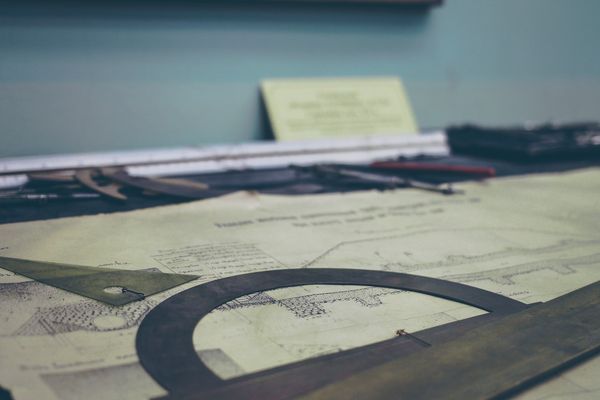 ⚠️
XenServer 7.3 removed free features and it's now End of Life (EOL). You can however
download XCP-ng
instead, providing a 100% compatibility with all features for free.
It's out! Latest CR version of XenServer is available. So what's new there?
What's new?

Removed features
If you don't have a licensed version of XenServer, upgrading/udpating to this version will remove those features:
Xen storage motion
Dynamic Memory Control
Basic GPU Passthrough
Pool size limited to 3 hosts max
and more, details here
If you need a license, you can contact us (live chat of our website), as we are a Citrix partner and reseller. We'll help you about licensing.
Added features
If you have an Enterprise license for XenServer, you'll have:
Efficient multicast support via IGMP snooping
Support for NVIDIA Pascal graphics cards
Nested virtualization for Bromium Secure Platform
Changed Block Tracking
We reviewed the CBT features: in short, the only advantage vs current Delta backup, is that you can remove the reference snapshot (and leave only the metadata). But it doesn't solve the main problem about block based storage that aren't thin-provisioned anyway. Because you still need to create the snapshot at the first place.
However, there is interesting features hunder the hood of CBT: nbd protocol, which will be probably useful for Xen Orchestra in the future, to have more flexible fetch of VM content.
Right now, it doesn't change anything: Xen Orchestra is fully compatible with XenServer 7.3!
Should I upgrade?
Depends:
If you are on 7.1 LTS, and happy with it, stay.
If you are on 7.2 without license, you'll lose some features.

If those are too important for you, you can stay in 7.2
Or buy a license