Xen Orchestra 5.50
Xen Orchestra 5.50 is available and includes some bug fixes as well as some time saving features you will find useful.
It's our back to school release time, and Xen Orchestra 5.50 is now available! XCP-ng 8.2 beta is also on its way and our cloud offer is expanding with a new partnership with OVHcloud.
Some XCP-ng news
XCP-ng 8.2 - beta is coming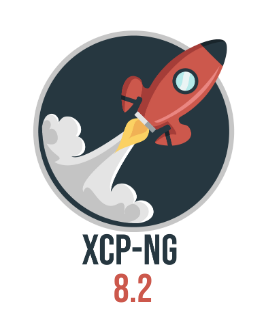 Our developer team is working on the latest XCP-ng 8.2 and we are now really close to a beta release. An announcement is coming very soon on our XCP-ng blog so stay tuned!
Also, we have an important announcement coming regarding the support model of XCP-ng 8.2 - those of you subscribed to the XCP-ng pro newsletter are already informed, all the others, take a guess!
XCP-ng security patch
We recently released a security patch for XCP-ng 8.0 and XCP-ng 8.1. All you need to know about this patch is available on the dedicated blogpost.
XCP-ng infrastructure in the OVH cloud


Another important step regarding XCP-ng is our partnership with OVH, a French hosting company with infrastructure all over the world.
We recently joined their marketplace with three different offers designed for companies that want a turnkey XCP-ng infrastructure, hosted on OVH hardware including XCP-ng installation, configuration as well as Xen Orchestra and pro support for your complete infrastructure.
Note that if you want to build a tailored XCP-ng infrastructure in the cloud, you can also request more information on this page.
Xen Orchestra 5.50
Display orphan VDIs
In the Health view, we added a new view listing VDIs and VDI snapshots that are orphaned (not attached to a VM).
Orphaned VDIs are, most of the time, related to an incomplete VM deletion, or a migration that somehow failed.
This new view should help you to clean unnecessary VDIs from your disks.
Audit log - clouded fingerprints
In the Xen Orchestra audit log, you now have the ability to store the generated fingerprints in our secure infrastructure instead of your own.

This is extra insurance that fingerprints cannot be altered by any means and that you can trust the integrity check done within the audit log.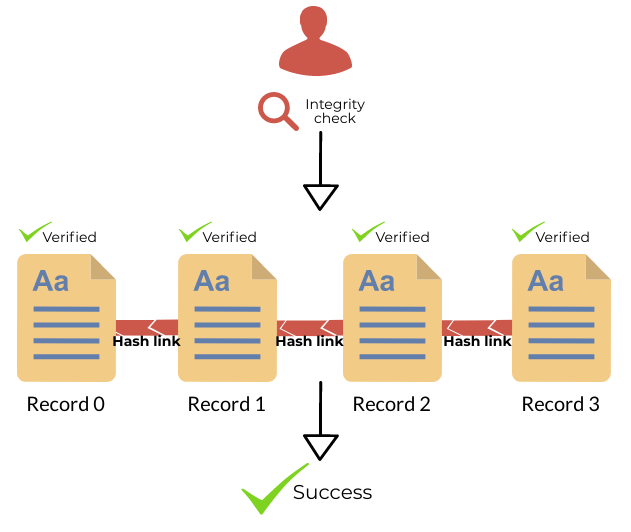 Edit VIF locking mode
For release 5.49, we exposed a clearer way to view the VIF locking mode status.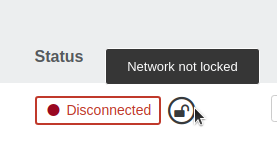 This release, we are giving you the ability to easily edit the VIF locking mode.

Protect VM from accidental shutdown
We have added a toggle in the advanced view of the console that will prevent VM to be shutdown accidentaly.

UI improvements
TX checksum offload
TX checksum is a feature offered by some network cards allowing you to offload the checksum generation process for packets to your network card. Unfortunately, because of the way this works in a virtualized environment, there are a handful of network stacks where this can cause issues in VM guests. The primary incompatibility is with pf in FreeBSD, so PfSense users commonly encounter this.
When it comes to XCP-ng infrastructure, you can solve issues related to this by disabling the TX checksum offload feature with minimal performance impact. Until now, this was a pretty long and annoying process using xe CLI commands.
We now directly expose the option to enable/disable TX checksumming directly in the network tab of your VMs in Xen Orchestra. No more having to use the CLI for your PfSense or OPNsense installs! For most OS's, we do not recommend altering this option.
PIF scan refresh
When adding a physical network card, you need to do a PIF.scan on the host so the XAPI will add it.
We added an option to refresh the PIF with a single click.