Xen Orchestra 5.49
Xen Orchestra 5.49 is available and brings some improvements in XO proxy, backup features, UI and SDN controller.
Our July release is now available and it comes with a lot of new features, as well as major improvements to some existing features such as the Xen Orchestra Proxy and backups.
Indeed, despite being both summer time combined to a complicated worldwide situation -euphemism-, this is a pretty large release (the changelog is speaking for itself).
Did you know? Today is SysAdmin Day. So… Happy SysAdmin Day!
XO Proxy improvements
New features coming right from the field, where our proxy is already heavily used!

Pass HTTP proxy to xo-proxy
You have now the ability to deploy a Xen Orchestra proxy with an http-proxy configuration to make it possible to access the Internet. Remember Inception? Sounds like it!
Display available updates
In the proxy view, we are now displaying information regarding available updates for the Xen Orchestra proxy:
---
Backup improvements 💾
Backup is still the core of Xen Orchestra. And we continue to improve that after each release.
Cloud Backup on Amazon S3 - Beta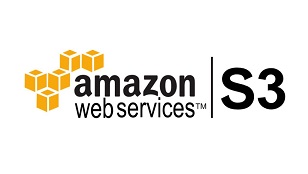 Xen Orchestra now supports Amazon S3 storage as a target for backup jobs storage. This is still a beta feature and we have some improvements to do before shipping this in production.
However, you can already test this feature and provide any relevant feedback to us.
Note this is a "native" integration, we are directly using AWS S3 library, not a filesystem emulation.
Delta Backup - warning display for long retention chain
We usually consider it a good practice to avoid too long of delta backup chains. Having reasonable retention time and/or having a short full backup interval will avoid corruption or issues with the file level restore tools.
Therefore, we have added an alert when you are configuring backup jobs with retention values that are considered too large for safe operation in time.
Display snapshots with missing jobs/VMs/schedules
In the health view of the backup section, you will now see a list of snapshots with missing jobs/VMs or schedules. This should help the user to clean up useless snapshots that are not tied to an existing job or VMs in the infrastructure.
---
SDN controller rules 🌐
A new feature is now included inside the XO SDN controller: the ability to control the VM's network traffic via XO's SDN controller.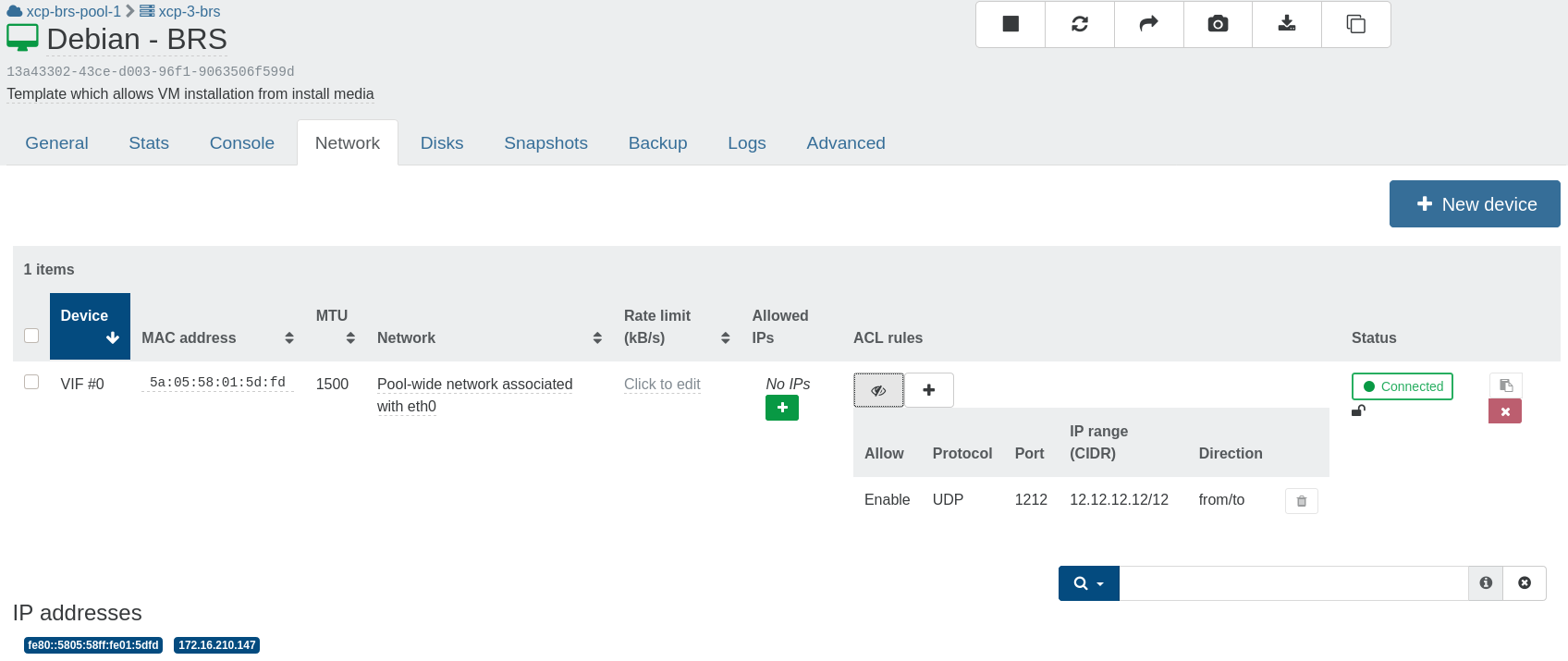 Our main developer of the SDN controller, Benjamin, wrote a detailed blogpost about this new ability.
---
UI improvements
Still more and more improvements in the UI you start to know well.
Locking mode
In the VIFs view, we have improved the way we display the locking mode with a clear icon and tooltip.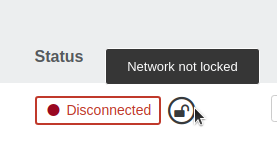 Power state selector in Home view
You now have the ability to filter the VMs from the home view depending on their power state - this filter can be used in combination with the current search you are doing.

Copy IP addresses into the clipboard
It's now easier to copy/paste any IP address from the network view of the VM, within the Network tab! This one was suggested by Tom from Lawrence system.
Now, just click on the IP, and it's in the clipboard!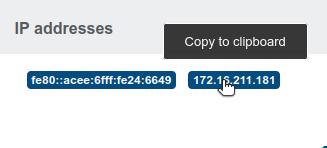 ---
Misc 💡
There's always a misc category, insn't it?
Better default boot order
We have improved the way we are handling the boot order during the creation of a VM in a more logical way. If you have a disk attached during the VM creation, it will be used first instead of the network.
Support added for OVA with Gzipped VMDK
Support for importing OVA files with Gzipped VMDK has been added in Xen Orchestra.