XOSAN at Datapacket
This is a blog post dedicated to XOSAN validation for providers or hardware partners. Today, it's about 10gbps.io


We are a dedicated server provider based in London, currently offering our services across 14 Datacenters worldwide. We focus on high-end solutions for businesses of all sizes. Our standard servers on offer are ideal for virtualization as we always use the latest CPUs with a full support of virtualization:
Intel 10Gbps NICs with SR-IOV for maximum performance and network throughput even in a virtualized environment.
up to 64GB RAM in a server with a 4x Core Intel Xeon E3 family CPU. Custom servers for large virtualized environments can be provided upon request (up to 4U - 1TB of RAM/ 24x SSD storage)
5x IPv4 addresses and all IPv6 addresses are for free. Additional IPv4 addresses can be ordered for $1/month per IP address.
We have many years of experience with virtualization (xen, kvm, vmware) therefore we can help with the setup if needed. For urgent requests that need to be solved in real-time, we offer a private Slack channel support.
More on Datapacket here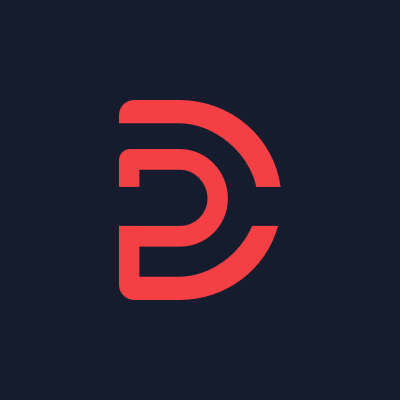 General setup
Tests were made on Supermicro 1U server with dual E5-2620, and Intel SSD 540s series: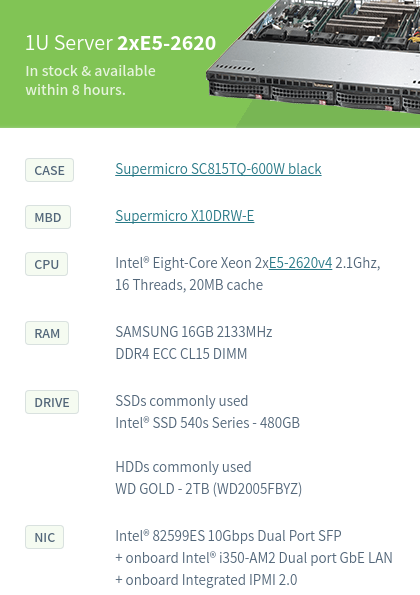 Installation on all hosts was done via remote KVM, using XenServer 7.2.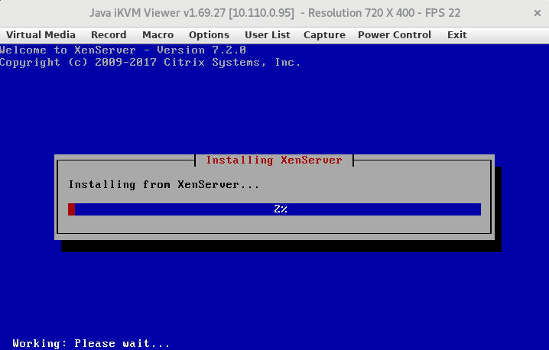 Each host got 2x 10GiB/s network interfaces. One was used for outside/internet access, and the other one for XOSAN networking. Regarding storage, we'll use one SSD of 480GiB in each host.
Because we use SSDs, it's better to use replicated mode. But disperse is also possible.
4 nodes
This is a 4 node setup with XOSAN. In this case, up to 2 XenServer hosts can be lost without service interruption. The total capacity of XOSAN is around 900GiB: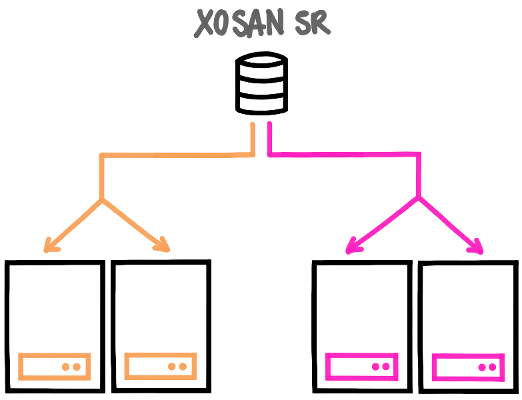 6 nodes
In a 6 nodes setup, you can enjoy up to 1.3TiB and lose up to 3 hosts!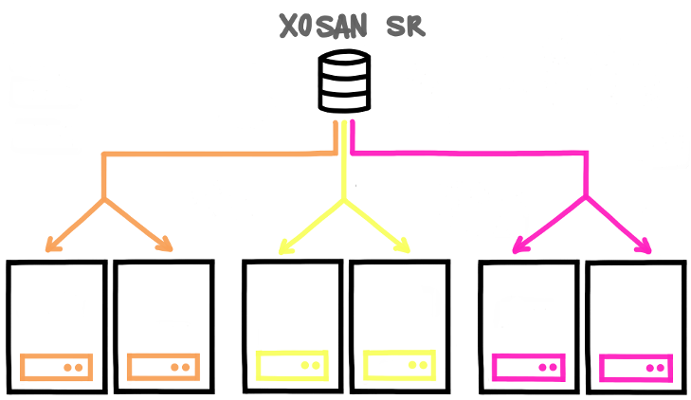 Benchmark
Remember this is a benchmark on one VM only, performance is increased when you use multiple VMs at once:
Random sequential read: 320 MB/s
Random sequential write: 300 MB/s
Benchmark done with FIO on a 10GB file, without FS caching of any kind.
With 3 VMs at the same time? On each, we got:
Random sequential read: 300 MB/s
Random sequential write: 200 MB/s
It means in total, around 900 MB/s in read and 600 MB/s in write!
Conclusion
XOSAN works perfectly within Datapacket infrastructure!