Xen Orchestra 5.70
XO 5.70 is now available! OVA export, restore check and much more on the program. Discover this great release now.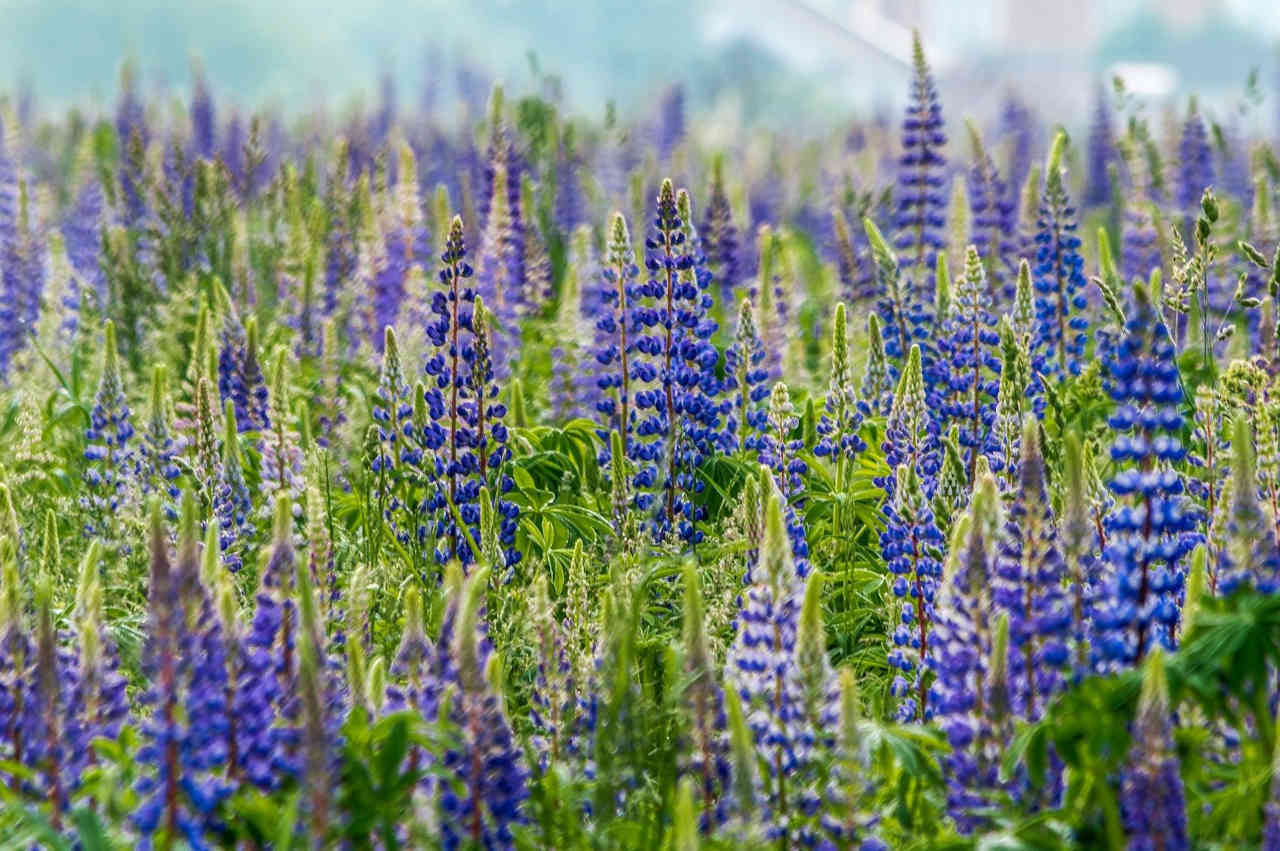 Want to take a look at our video version of this announcement? Take a look here:
✨ XO Lite - Pool dashboard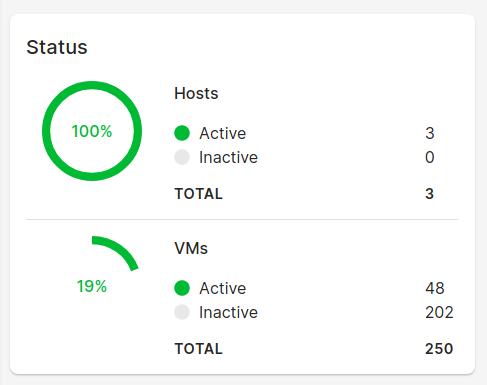 Xen Orchestra Lite is a great project that paves the way for our next major release of Xen Orchestra. We're working hard to get this new, lighter management interface for small infrastructures out as soon as possible.
This month, we are completing the integration of the pool dashboards, which include the progress circle component that will be used in most dashboards related to the health of the infrastructure. We are also actively working on the table component which we want to refine as it is an essential component that will be used almost everywhere in Xen Orchestra Lite as well as in Xen Orchestra 6.
💡
XO Lite is still very new, most of the work is "behind the scenes" (UX, layout, components). However, you can always follow the progress on your host directly, if you
follow the instructions
.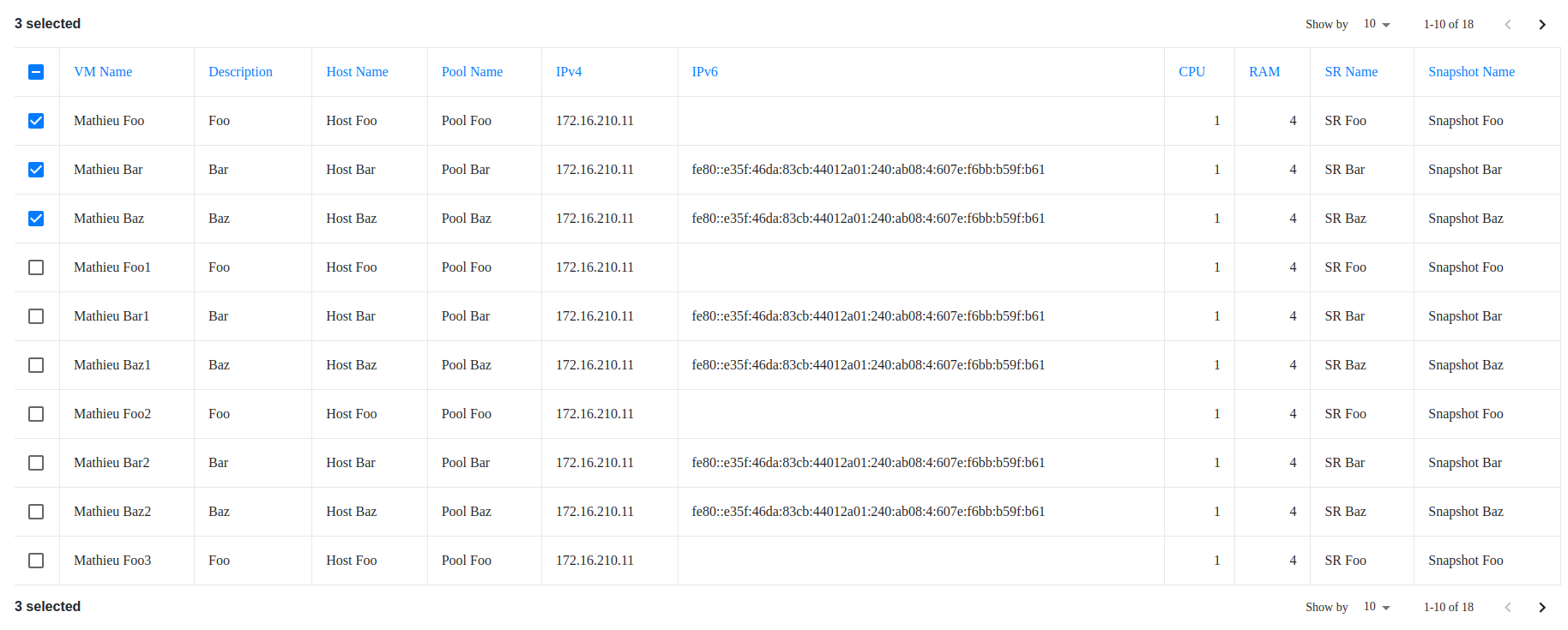 ⚕️ Restore healthcheck
For even more data safety assurance we have added the possibility (manually, for the time being) to perform test restorations. This restoration will work in the same way as a classic VM restore, but at the end of the test, the VM will be removed. To avoid any interference with your running VMs, the test restore will:
Disable all the network cards
Boot the VM
Wait for the VM guest tools to be up
Remove the VM
The objective of this test restore is to be sure the VM is still able to boot: indeed, if the guest tools are loaded, it means that your operating system is able to boot and load them, which is a simple yet efficient way to test the backup content.
In the near future, we will make this health-check entirely automated, and we are currently thinking about the best way to implement this. Expect more to come in a future release!

🌐 DNS cache
Xen Orchestra performs a large number of DNS queries to the XAPI on your hosts in various situations (especially during backups). This represents thousands of requests for which Xen Orchestra does not cache anything... well, until now.
In this release, we have implemented a cache that should considerably reduce the number of queries made and consequently have an impact on backup performance as well as avoid overloading the network.
🕸️ HTTP proxy in XO Proxy
It's now possible to connect to your distant host using the Xen Orchestra proxy as an HTTP proxy. This way, you will connect to your host but only expose the XO Proxy, therefore protecting the rest of your infrastructure.
Our initial implementation was using a kind of "reverse proxy". However, this method is far more flexible: you don't need to manually add all your hosts, you just configure it once, and then you'll have access to all the hosts in the XO Proxy network!
And obviously the usual benefit of not exposing your management interface publicly, as you can see of this before and after: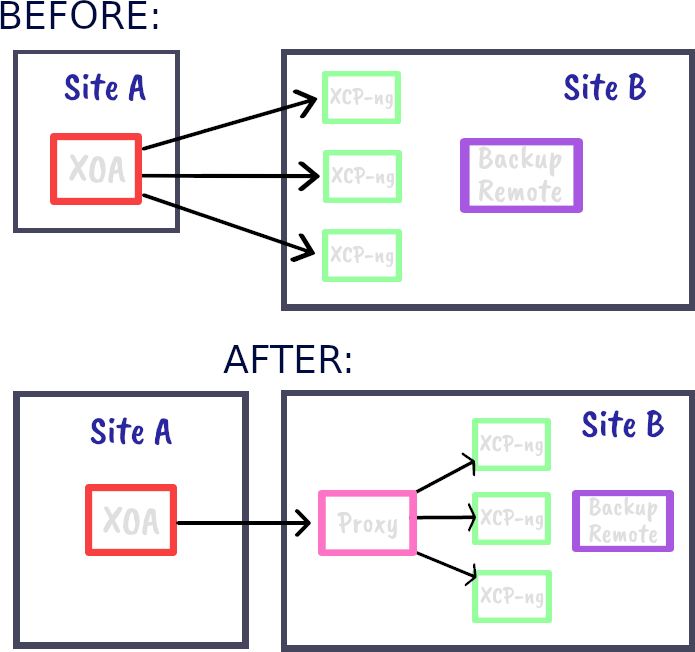 More than being easier to use than our original reverse proxy, it's also working with consoles and statistics, which is a great plus.
💾 OVA export
For both XCP-ng and Xen Orchestra, our ambition is to develop a turnkey virtualization platform with excellent interoperability. With this in mind, we wanted to make available the possibility of exporting directly in OVA format, which is very popular with some of our competitors.
It took us some time and effort to make this feature available, as interoperability was not the priority of the platforms using this format (the VMDK format is something…)
☝️
We tested and validated our exported OVA VMs with both VMware and Virtualbox.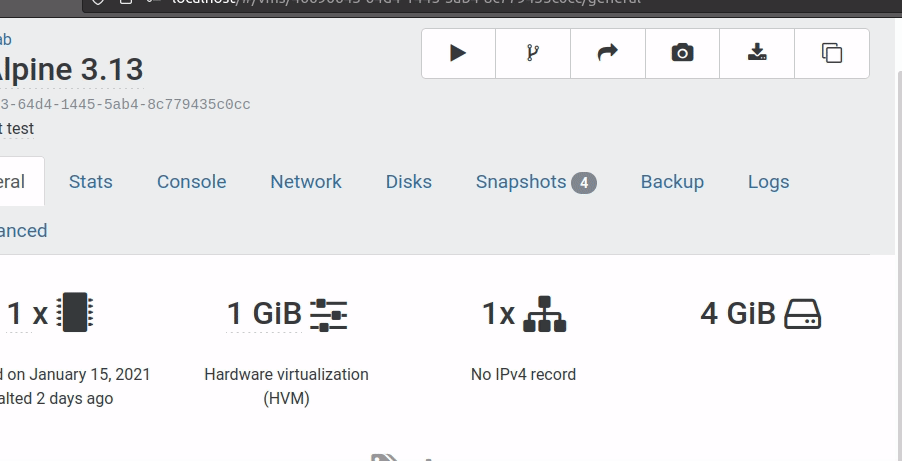 ☁️ Upload ISO to NFS/SMB
We know this was awaited for a long time. And believe me, this feature has a great story behind it. For years, we were almost certain that ISO import wasn't possible in XenServer API (since ISO SRs are meant to be mounted in read only). And guess what? There's a way to do it. It's not documented nor excessively trivial, but still, it works: we import the ISO as a raw VDI, and well… this works.
The consequence is the possibility to upload an ISO directly from the Xen Orchestra interface to an NFS/SMB share, even a local ISO SR:

For the next release, we'll add various "places" around the current UI to upload an ISO easily (like near the ISO selector), so it will be even easier to add whatever ISO you want during a VM install or management.
⚠️
If you are using a local ISO SR, remember to avoid filling your root partition until it's full! This will lead to some bad consequences. The recommended practice is to use network shares to store your ISOs.