Xen Orchestra 5.60
Xen Orchestra 5.60 is now available. Our developers team has been very busy with Xen Orchestra Lite this month, therefore we focused on bugfix and small feature for XO release itself.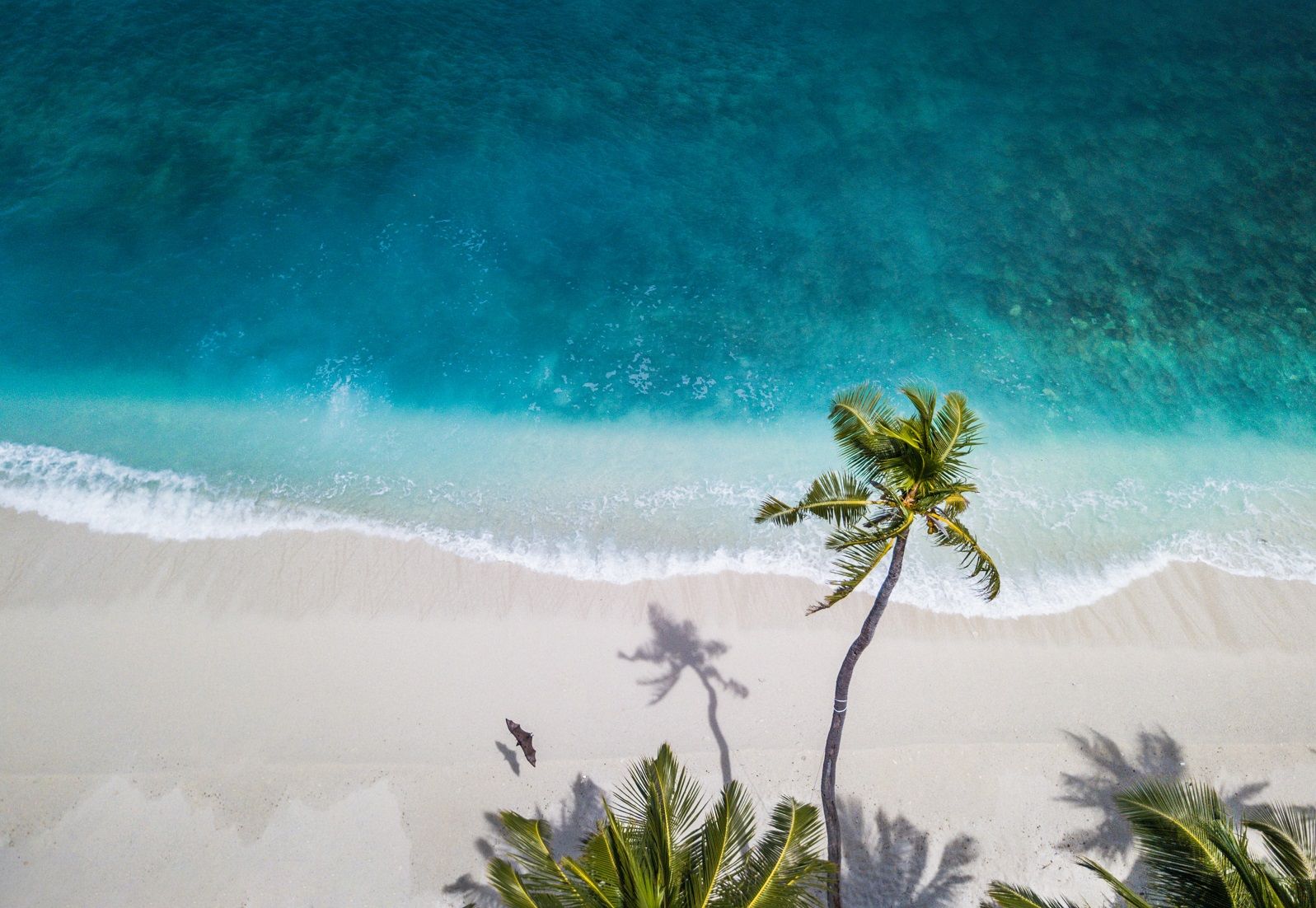 This month, our Xen Orchestra team has been very busy with the development of Xen Orchestra Lite. As a reminder, this lite version of Xen Orchestra which will run directly at the host level, is also an important step in the development of the next major version of Xen Orchestra: Xen Orchestra 6.
Xen Orchestra Lite

Xen Orchestra Lite is, as its name suggests, a lightweight version of Xen Orchestra allowing you to manage your XCP-ng host via a user friendly web interface, requiring no installation and running directly from your web browser.
Like the classic version of Xen Orchestra, it's based on the XAPI but won't require you to deploy an appliance to be used. Each XCP-ng host will expose an XO Lite app, which will allow you to perform basic management of its pool.
Pierre, the lead developer of the XO lite project wrote a complete DevBlog about all the work going on with XO Lite and how it will impact Xen Orchestra 6 in the future.
XOSTOR beta
Meanwhile, the XCP-ng team is still working on XOSTOR, our joint hyperconvergence solution with LINBIT.
The closed beta is still in progress and if you want to join as a beta tester, you can still register your email on this page.
QoL improvements
Rescan ISO SRs
You now have the ability to rescan all ISO SRs with a simple button. This is a QoL improvement that should make it much easier to update an ISO file over SFTP or other upload means by simply rescanning the ISO SR using a button right on any VM console page instead of having to go to the SR view to do it.
Current snapshot
We have added an extra piece of information for your VMs. You will now be able to see information about the current version of a snapshot your are using.