Xen Orchestra 5.51
Xen Orchestra 5.51 is available and comes with some improvements regarding backup and group management.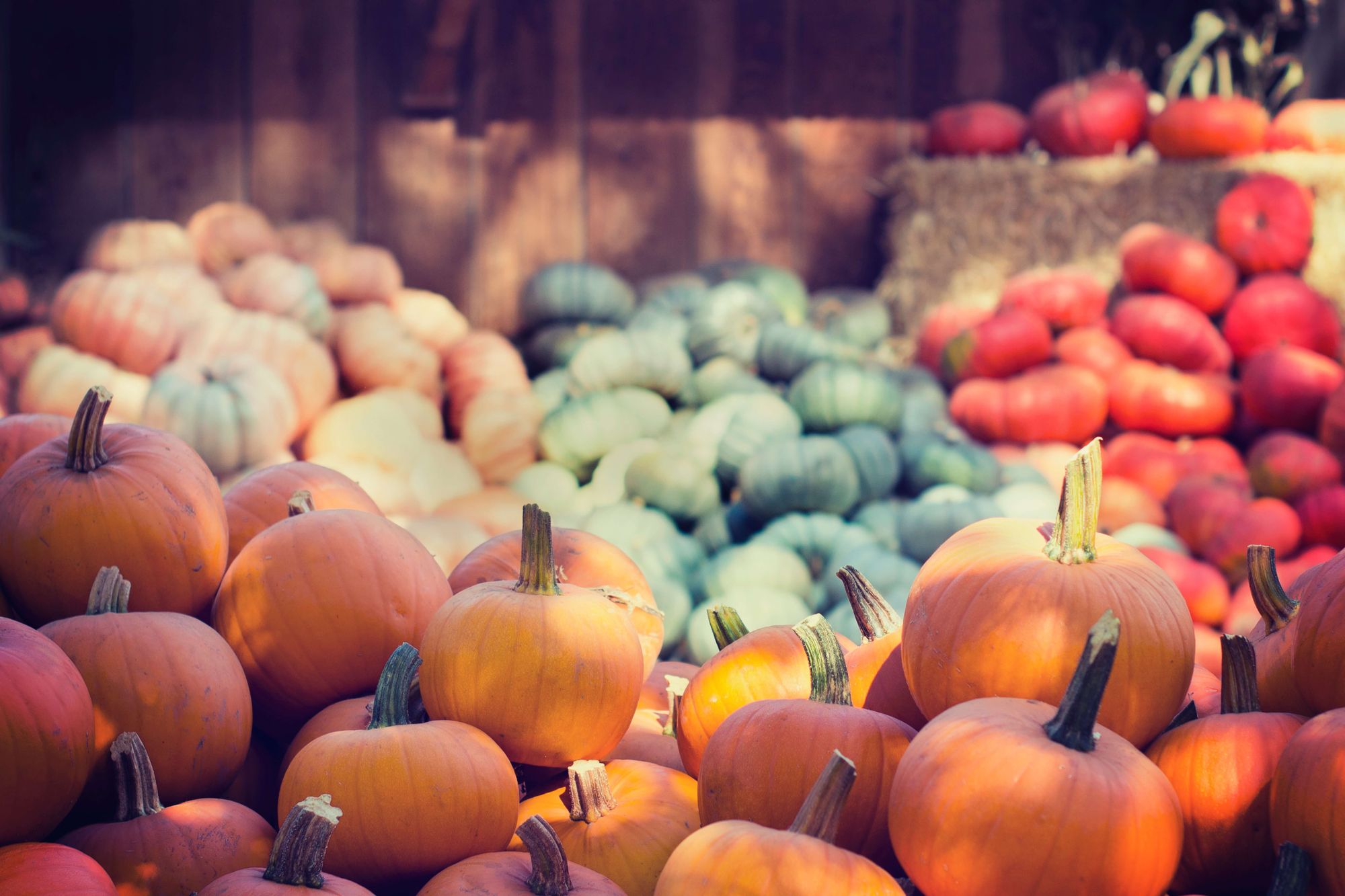 Xen Orchestra 5.51 is available and brings important improvements regarding group management in Xen Orchestra, especially regarding LDAP as well as some updates on the backup side, especially concerning Amazon S3 backup.
XCP-ng 8.2 available in beta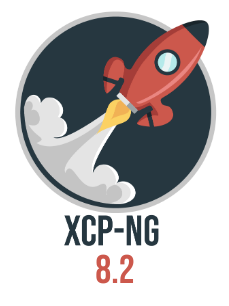 The latest version of our hypervisor is now available in beta test. This version will be the very first one in LTS (Long Term Support) so we are paying a very special attention to make it a rock solid release.
All you need to know about this new version is available on this blogpost and you can provide all your constructive feedback during the beta phase on this forum thread.
Group management improvements
Import LDAP Group

You now have the ability to synchronize your LDAP groups directly in Xen Orchestra.

This is useful if you already have configured user groups in your LDAP directory and don't want to create them again manually in Xen Orchestra, and update them whenever a new user is added or a new group is created.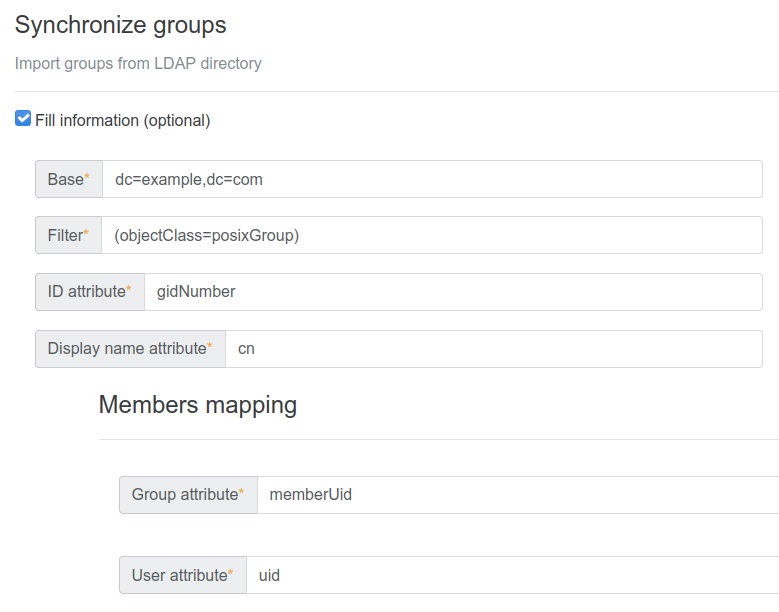 Once you have filled out the configuration fields under "Synchronize group" in the plugin configuration, every time a user will log into Xen Orchestra using their LDAP/AD credentials, it will check which LDAP groups the user belongs to, create new groups with the same names in Xen Orchestra if necessary, and automatically add the user to those groups. Note that you can still create groups manually within Xen Orchestra, it won't disturb the synchronization.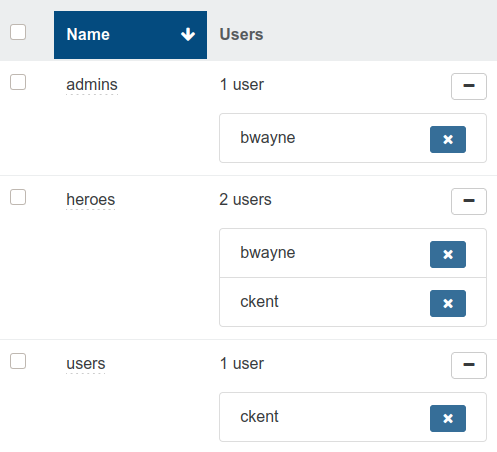 Tip: If you want to find which groups were imported from LDAP and which groups are native, you can go to the Groups page and enter these queries in the search bar: provider:ldap and !provider:ldap respectively.
Migrate VDIs for self services users
Self service users now have the ability to migrate VDIs in their ressources set.
Backup improvements
Amazon S3 backup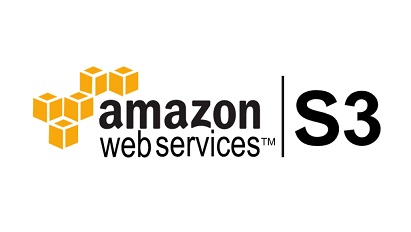 We introduced Amazon S3 backup in beta a few months ago, this features is now available, ready for production, on the latest release branch.
In one month, this feature will be available directly in the stable release branch.
Backup logs improvements
In large backup jobs, it was sometimes difficult to browse through the backup log to get specific information. We have improved the backup log with a filtering system and a pagination system for a better lisibility.
Filtering
Pagination
Display linked object in tasks
In the tasks panel, you will now have a link on every object displayed, so you can easily reach the page interesting you.