Xen Orchestra 5.21
Xen Orchestra 5.21 is out and comes with various improvement for backup NG features and some fixes. XCP-ng hypervisor is also available with pro support.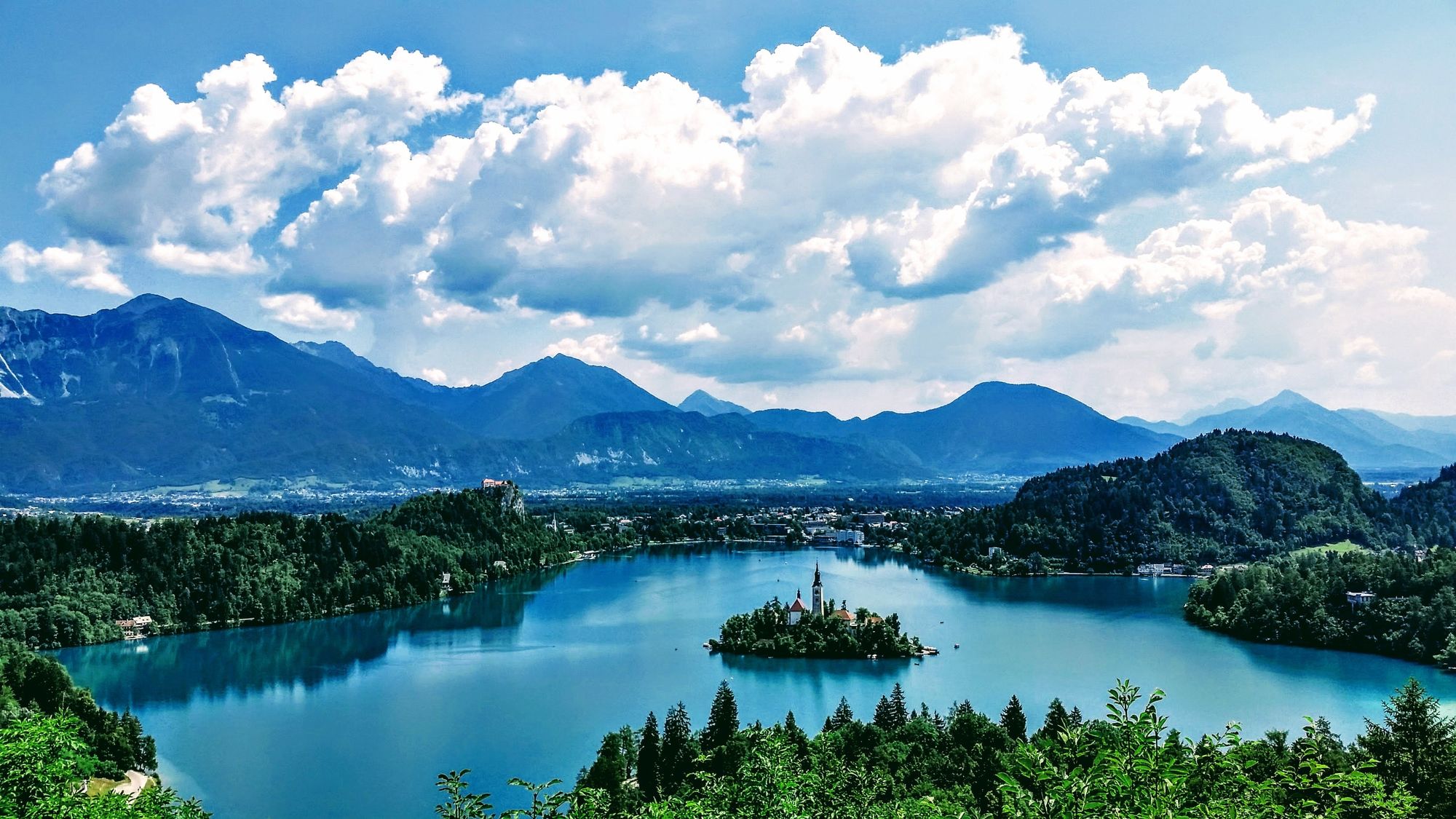 Summer is in the place and our Xen Orchestra monthly update has landed with many enhancements and fixes!
XCP-ng pro support
For those who are already using XCP-ng in production, note that it's now possible to subscribe to pro support for XCP-ng. Pricing is easy to understand: per host and per year subscription.
You can find all the details you need, as well as ask for a quote on the dedicated website. A new release for XCP-ng should be available soon!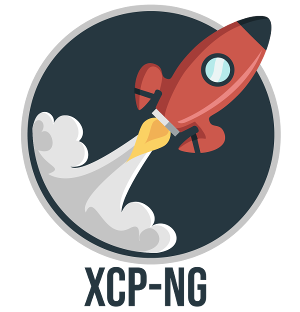 Backup NG improvements
Better display during export
When a Delta Backup or a Continuous Replication job is running, Xen Orchestra will now display the type of backup during the export (full or delta).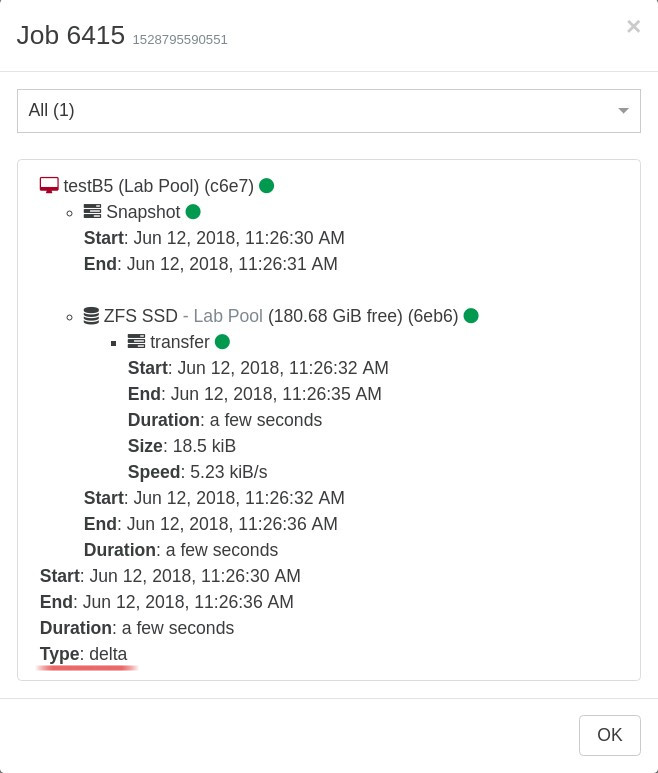 Different backup/replication retention settings
With Backup NG you have the ability to create multiple backup types in a single job. You can create a Delta Backup task and a Continuous Replication task within the same job.
For these jobs with more than one task, you can now define different retention periods for each task within the job.
Eg. Continuous Replication is usually designed to recover as fast as possible, with minimum data loss. This kind of use case does not require a long retention period (1 may be enough).
On the opposite side, you may want to secure your infrastructure for a longer period of time with a delta backup job and always keep 7 days of rentention.
Enable/Disable scheduled job
It's now possible to enable or disable a scheduled backup job in the backup view.

Offline snapshot
Sometimes it's better to create a snapshot while the VM is offline (eg. to prevent broken VSS or a broken Active Directory due to VSS).
In the advanced settings view, you have now an option to activate offline snapshot.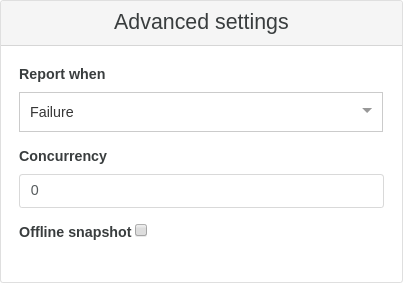 Health view
In Backup NG, the new health view will display the list of snapshots related to backup jobs that are not used anymore (eg. the backup job no longer exists).
You will also have a section related to the legacy backup snapshots. Once you have migrated your legacy job to backup NG, you can delete all the old snapshots from this view in a few clicks.
⚠ You should delete the snapshots related to legacy backup jobs AFTER having migrated your job to the backup NG.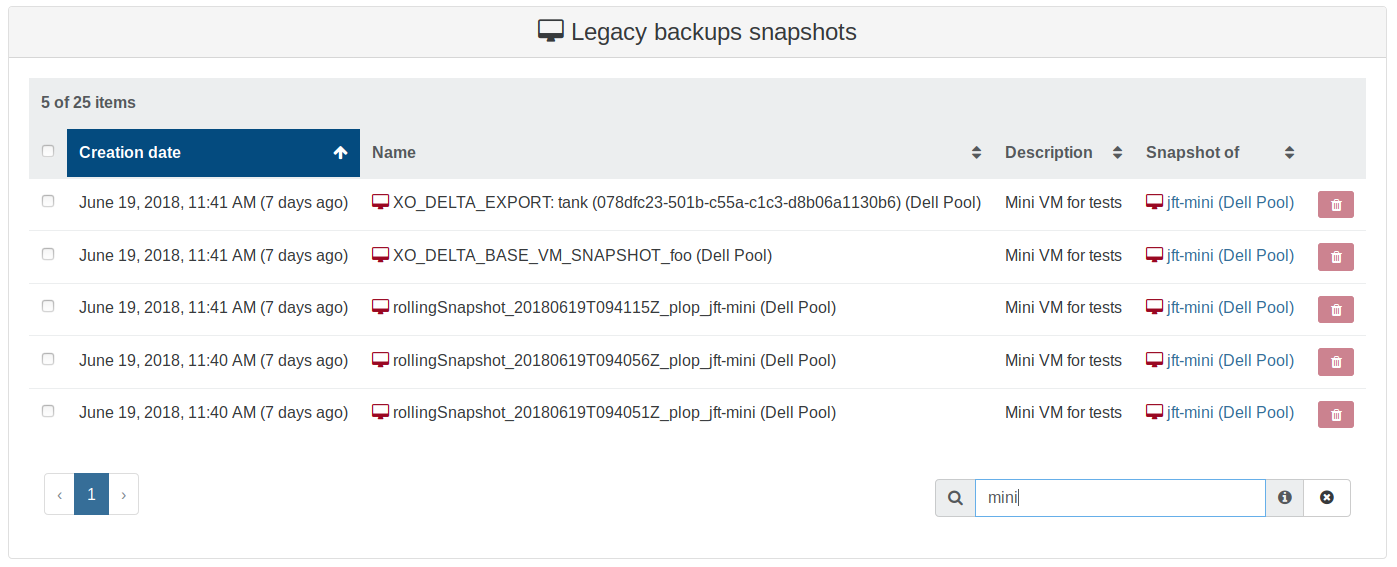 Various improvements
VDI UUID's now copyable
You can now copy a VDI's UUID directly from Xen Orchestra.

Use fast-clone to create a VM from a snapshot
You can now use the fast clone option to create a VM copy from a snashopt. This process will generate a linked VHD clone disk, which means that the VM created from a template will have its disk linked to the template's disk, resulting in very fast creation.
⚠ When done excessively, performance could degrade because this process will create a long linkage tree - use it with caution.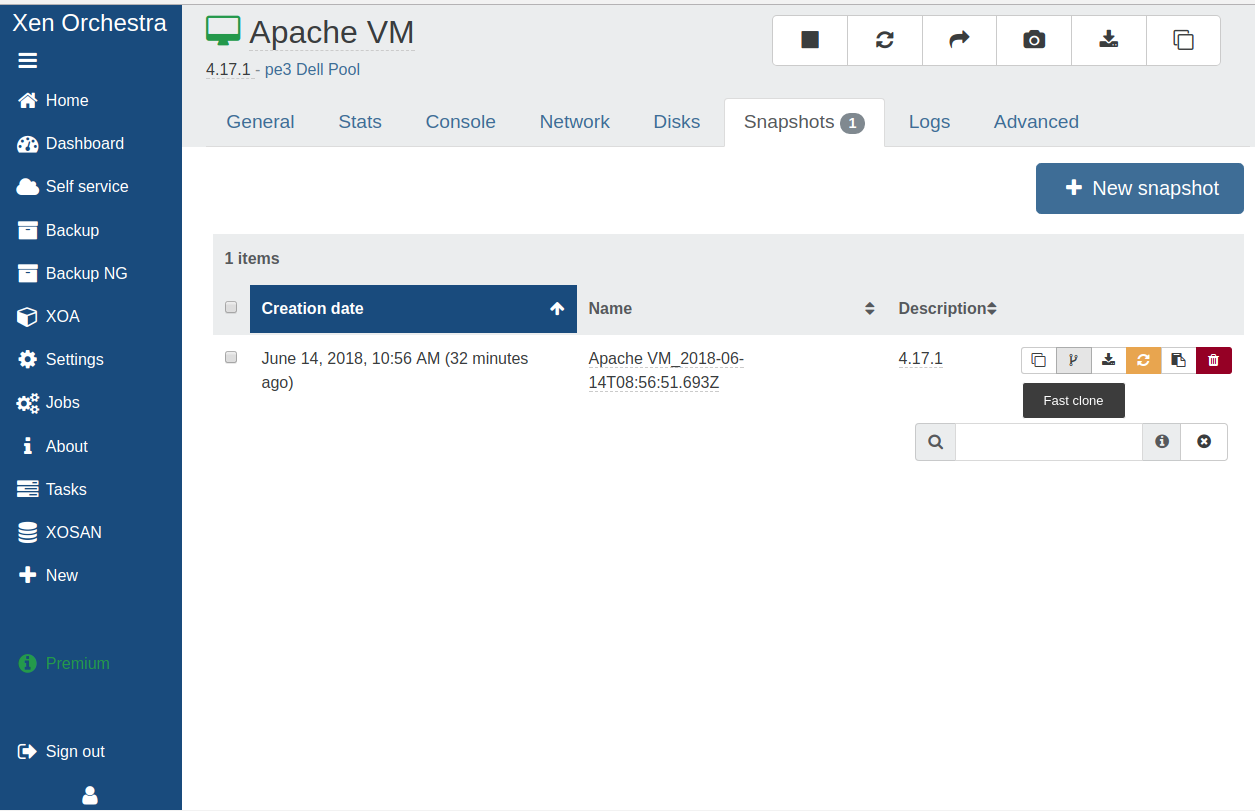 Cloud config templates
You can now create templates, using customized cloud configs you use on a regular basis.
You can access the cloud config manager in the Settings > Cloud Configs menu and start creating your templates.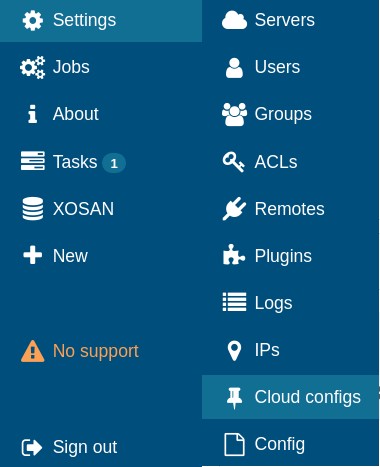 When creating a VM with a cloud ready template, you will now have the ability to select a cloud config template.