April release! A lot of small issues fixed plus nice enhancements: faster Xen Orchestra and streamlined XOSAN deployment.
Faster Xen Orchestra
We made good progress to improve performances of XOA, especially when you fetch new 7.0 and 7.1 pool info (at the connection). In the end you got:
faster connection
less bandwidth used
less memory and CPU used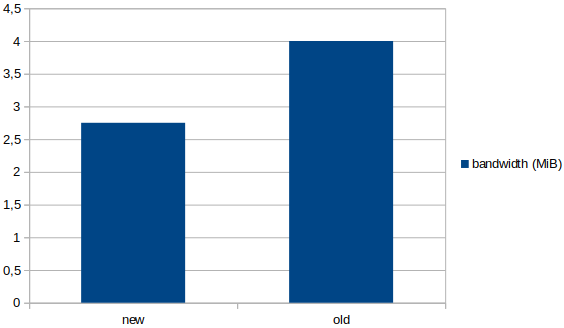 Smarter XOSAN install
The process of installing XOSAN is now more optimized:
We download the pack once and multiplex the stream to all your hosts automatically
We ask for toolstack restart on your hosts when the supplemental pack is deployed the first time (to be able to connect to the XOSAN SR)
In the end, it's a smoother experience to play with XOSAN!
We are working hard to enter Phase II, should be a matter of weeks. Right now, we managed to:
replace a faulty node in live (ie: online without stopping the SR)
change a local SR for XOSAN on a node in live
add a new Node into XOSAN (eg from 2 to 3 nodes or more)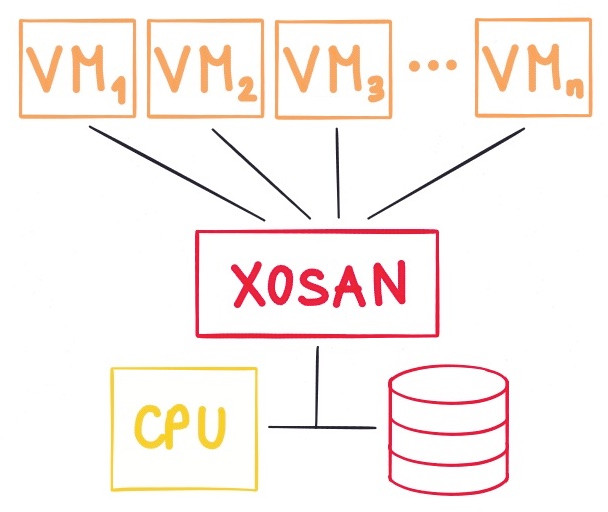 Improved patching workflow
We optimized patching for 7.1 hosts: it's not only faster to patch your whole pool in one click, it also uses less bandwidth!
Another new thing is to advise users that's better to patch from the pool view with a warning message. Because we can handle all the logic (update the master first etc.)
Backup timeout
In your backup jobs, you can set a timeout (in seconds) per VM that is saved. This allows to entered in a "failed" state if your backup time took too long. And therefore, to be alerted by our plugins (email, slack, etc.)
UI improvements
Filter for snapshots in the SR disk view: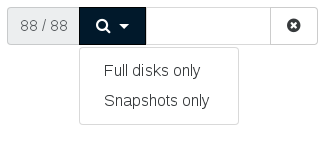 Better boot menu order + disable view: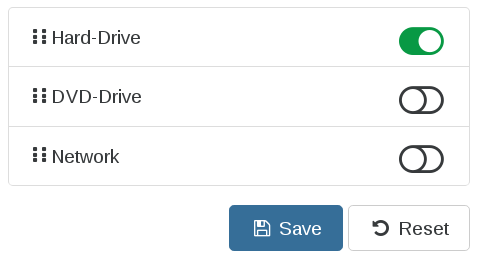 Possibility to edit VGA/Video RAM in VM view:

Orange icon when a host is not enabled
Polish translation
XOA is now available in Polish!
What's next?
We got a TON of exciting stuff coming soon.Stay tuned, this year will be really a new huge leap ahead for XOA!