Xen Orchestra 5.15
Last release of 2017! Fully XS 7.3 compatible and XOSAN in tech preview.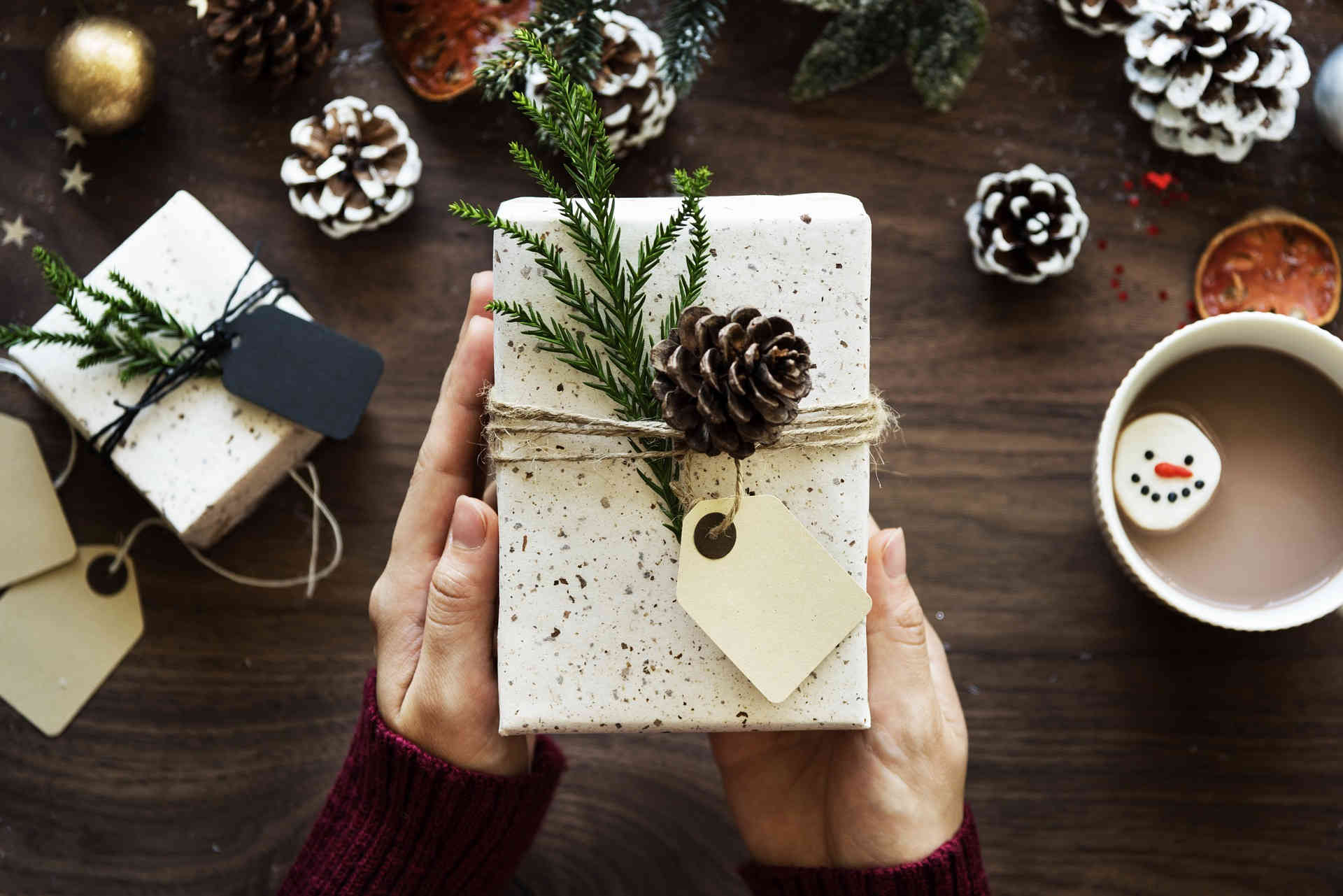 Latest 2017 release! Full Citrix XenServer 7.3 compatibility, XOSAN available in tech preview, plus many improvements and bug fixes.
Also, don't miss our post on the new xcp-ng project! (community backed build of XenServer, without feature limits).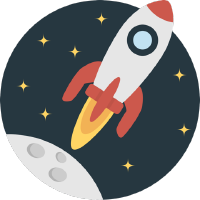 Full XenServer 7.3 compatibility
Some external changes were released with Citrix XenServer 7.3, but also internal modifications. For some of them, we needed to adapt our code, that could even "bypass" some feature restrictions. For example, VDI move is not possible in XS 7.3 Free, so if we got the license restriction error, we make the move ourselves (with a copy then a remove of the origin). Note that it works for a halted VM. And it's fully transparent for you!
Memory change was also optimized to reflect the new XenServer's code.
In short, XO is 100% compatible with XenServer 7.3 and even improve the user experience for its free edition. If you want to upgrade to XenServer 7.3, follow our guide on how to upgrade to Citrix XenServer 7.3.

Do you need licenses for your XenServer hosts? Contact us on https://xen-orchestra.com, we are official resellers!
XOSAN in tech preview
XOSAN is now available in tech preview. Beta is over! Now, everyone can install it without any feature restriction, for free. The total space is limited to 50GiB (thin provisioned!), which is enough to let you play with it.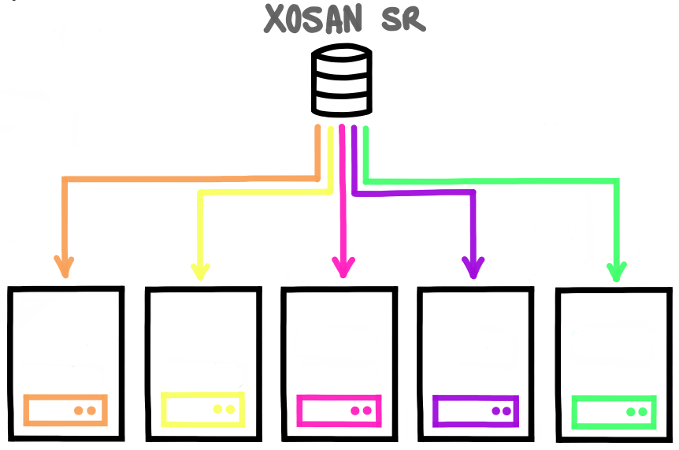 To create a new XOSAN, go into your XOSAN view, and click on create, that's it!
We managed to remove the 2TiB limit by XOSAN node. You can enjoy big disks to make huge XOSAN storage!
Improvements
Backup
Merge time is now displayed in your logs. We got a lot of work coming in Q1 related to backup, that's one of our priority. We also added continuous replication tag, this way you can't be confused on which VM is the replicated one or not.
We also improve the code of "basic" backup is case of failure.
VM perfs overview
We added small live stats on home/VM view! You can enjoy the status of your VMs at a glance: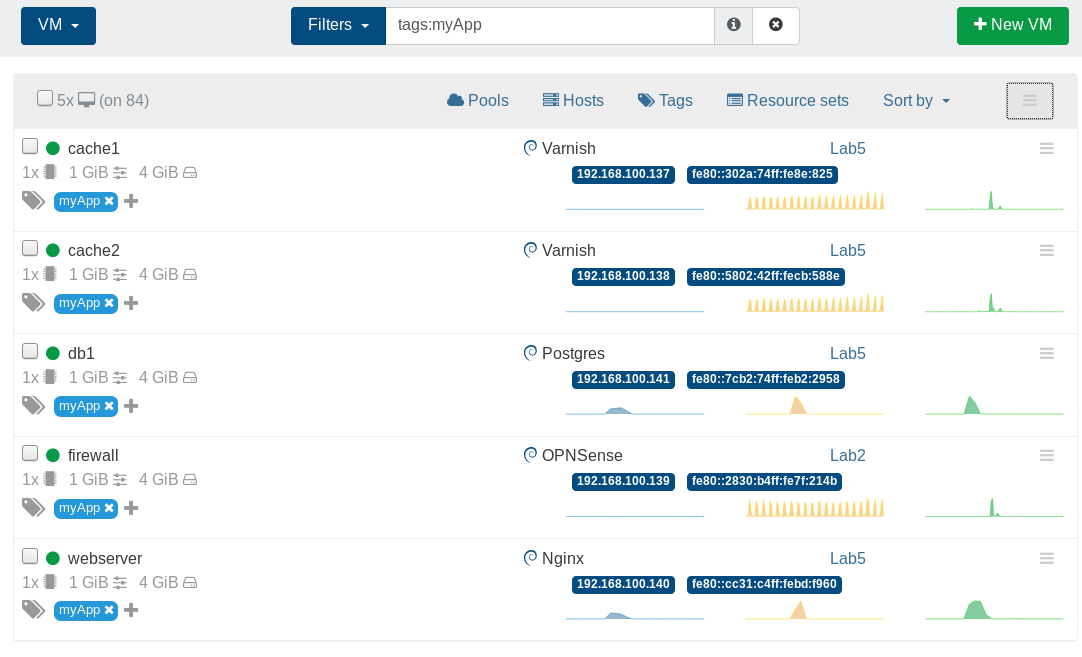 You can read more details on this blog post.
UI improvements
you can now go to log view with a button when there is an alert/error message
placeholders aren't used anymore to describe fields
do not display LDAP password in logs if login fails
and more…