Less than three months from the previous release, and during a very busy summer for us, we officially released XO 3.5 with approximatively 20 bug fixes/enhancements. Explore what's new in this article!
Visible changes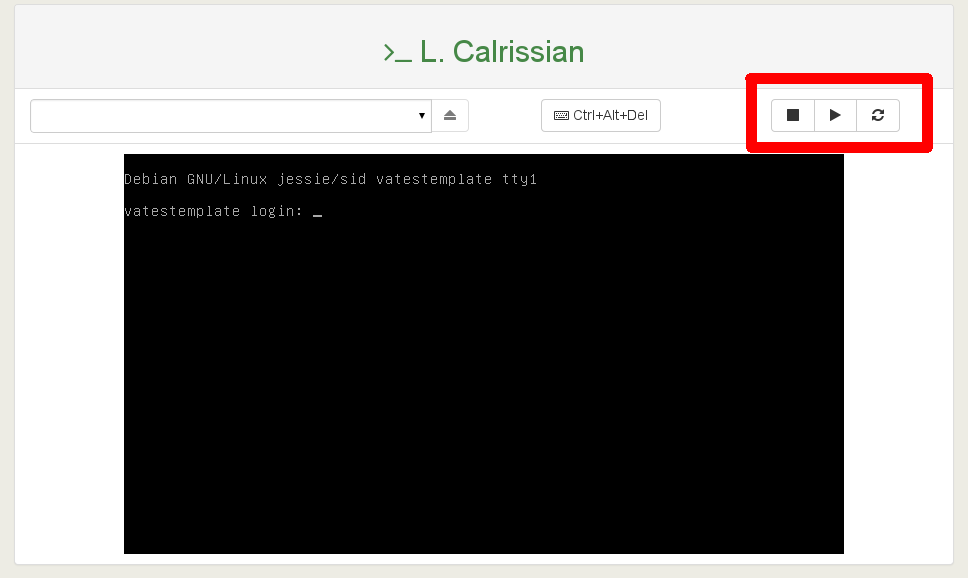 A confirmation message is requested: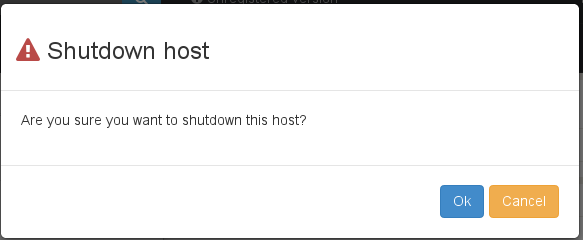 Then, automatically, every VM is auto-migrated to the other host:

At the end, "lab1" is halted:

As you can see, no big changes, but a smooth user experience.
Under the hood
This release is an important step for the project, for various reasons:
New Appliance (XOA 3.5) with xo-backup and xo-cli included
A completely new appliance, with:
Download
You can try the appliance on this page. As we managed to use NPM now, the upgrade process from a previous version in the not recommended and not supported (because we used GIT before). If you want a custom appliance (pre-configured with static IP address of proxy settings), contact us.
Complete change log is accessible here.
Demo
The demo is always accessible with user "demo" and password "demo" (read only rights). Enjoy :)
What's next?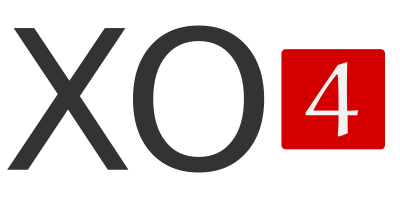 This version is probably the last of 3.x branch (that being said, security fixes can always been released). Yes, it means we'll start to work on first feature on our roadmap ;)
The next big event will be the Xen User Summit in September in NYC: we hope to deliver a first preview of 4.0 there.
It's all about users and permissions, here is a small hint: