Case Study #1 - XOA at The Joint BioEnergy Institute
Discover how Xen Orchestra is used in production at the JBEI.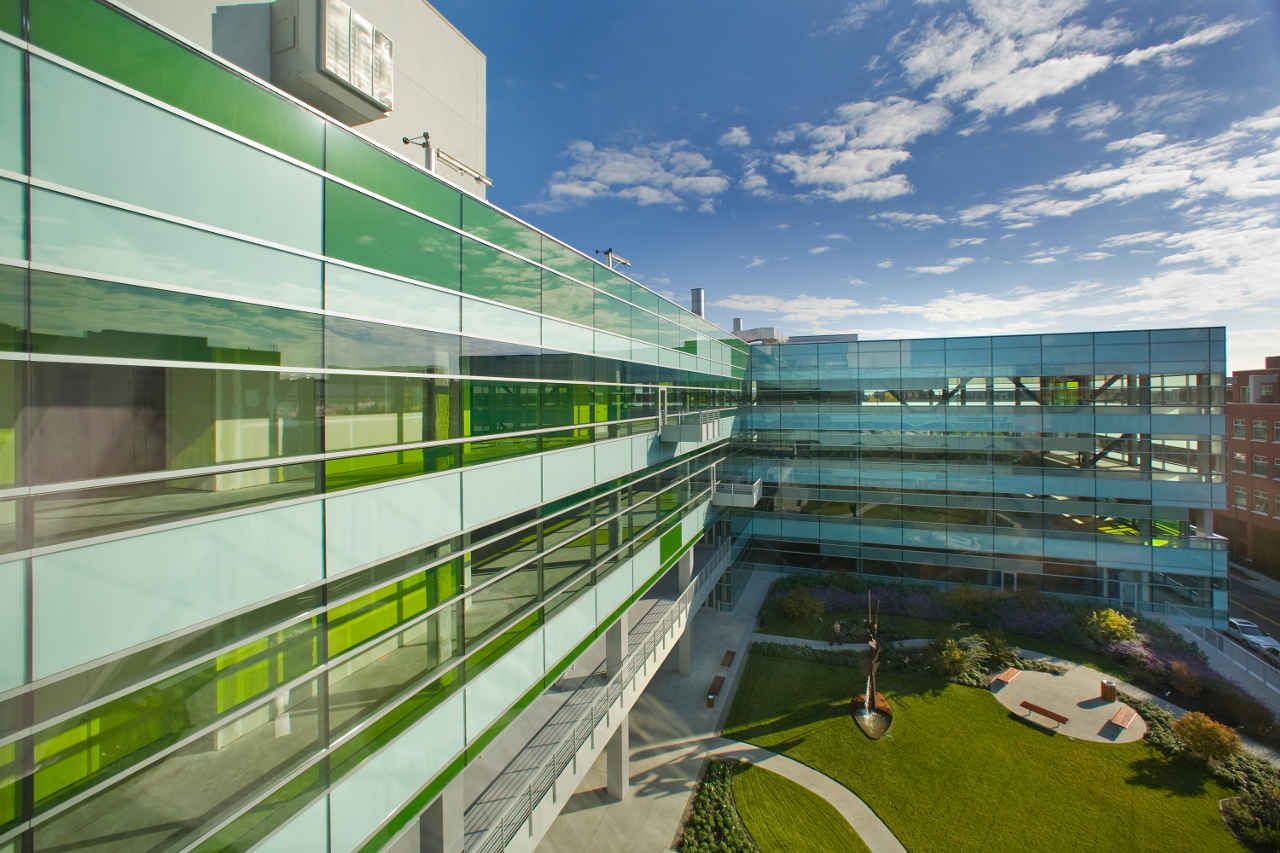 During XO Tour 2017 in San Francisco, we met some of our customers there. Discover their stories, working with XenServer and Xen Orchestra Appliance (XOA) on the field.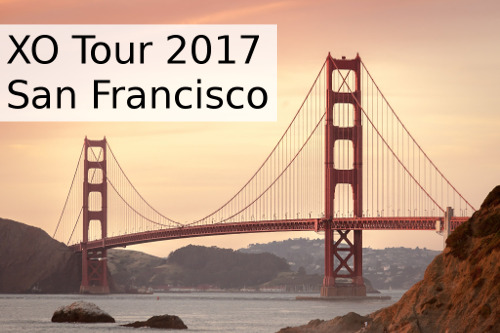 This case study is about Xen Orchestra Appliance deployment at The Joint BioEnergy Institute, a place dedicated to developing advanced biofuels[1]
Interview with the sysadmin team
Why purchasing XOA at the first place?
JBEI's IT Operations group initially purchased XO to help us with disaster recovery. We currently use it for continuous delta backups. Reports are sent both to email addresses and a Slack channel. After purchasing some new equipment we plan to use it for continuous replication as well. Our goal is to build a cost-effective, robust, highly-available virtual infrastructure for our web servers.
What kind of features you have in mind that will help you to go to a "next level"?
We're also moving from legacy management tools and workflows to a more automated devops model. We want to do more with fewer resources. XO's WebUI frees us from having to depend on a Windows desktop client in order to manage our VMs. XO's charts and heatmaps help us identify bottlenecks. The weekly XO resource reports warn us about missing patches and potential capacity issues and give us a one-page overview of our entire virtual infrastructure.
About JBEI
The Joint BioEnergy Institute (JBEI) is a U.S. Department of Energy (DOE) Bioenergy Research Center dedicated to developing advanced biofuels—liquid fuels derived from the solar energy stored in plant biomass that can replace gasoline, diesel and jet fuels.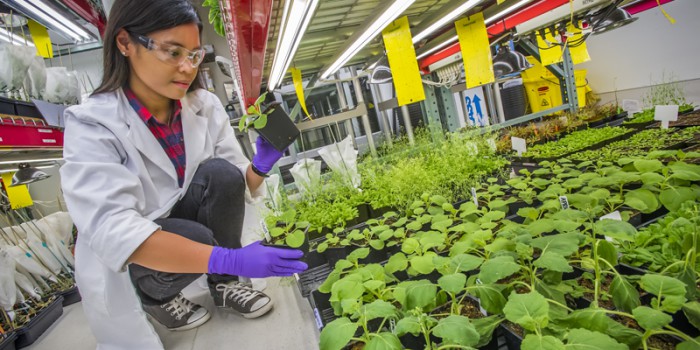 ---
"Reference in this case study to any specific commercial products, process, or service by trade name, trademark, manufacturer, or otherwise, does not necessarily constitute or imply its endorsement, recommendation, or favoring by the United States Government, the U.S. Department of Energy, or The Regents of the University of California or the Lawrence Berkeley National Laboratory and its Joint BioEnergy Institute. The views and opinions expressed in the case study do not necessarily state or reflect those of the United States Government, the U.S. Department of Energy, The Regents of the University of California or the Lawrence Berkeley National Laboratory or its Joint BioEnergy Institute." ↩︎