Hi everyone! If you are in Europe, come to see us at the FOSDEM!
Xen Orchestra on Xen booth
Like the previous year, we'll be at the Xen booth. You'll see a live demo of XO and can get it touch with our roadmap. Our schedule:
Saturday, 13:00 - 14:30
Sunday, 11:30 - 13:00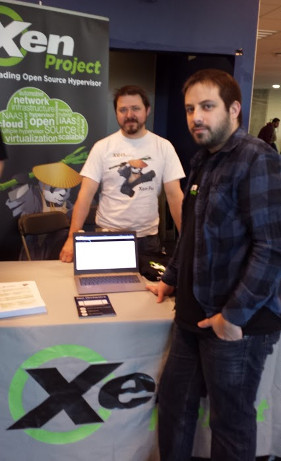 XO Talk
If you want to know more about the project itself, don't miss my talk, Sunday at 15:00 in the Virtualization DevRoom (UD2.120 Chavanne).
See you there!